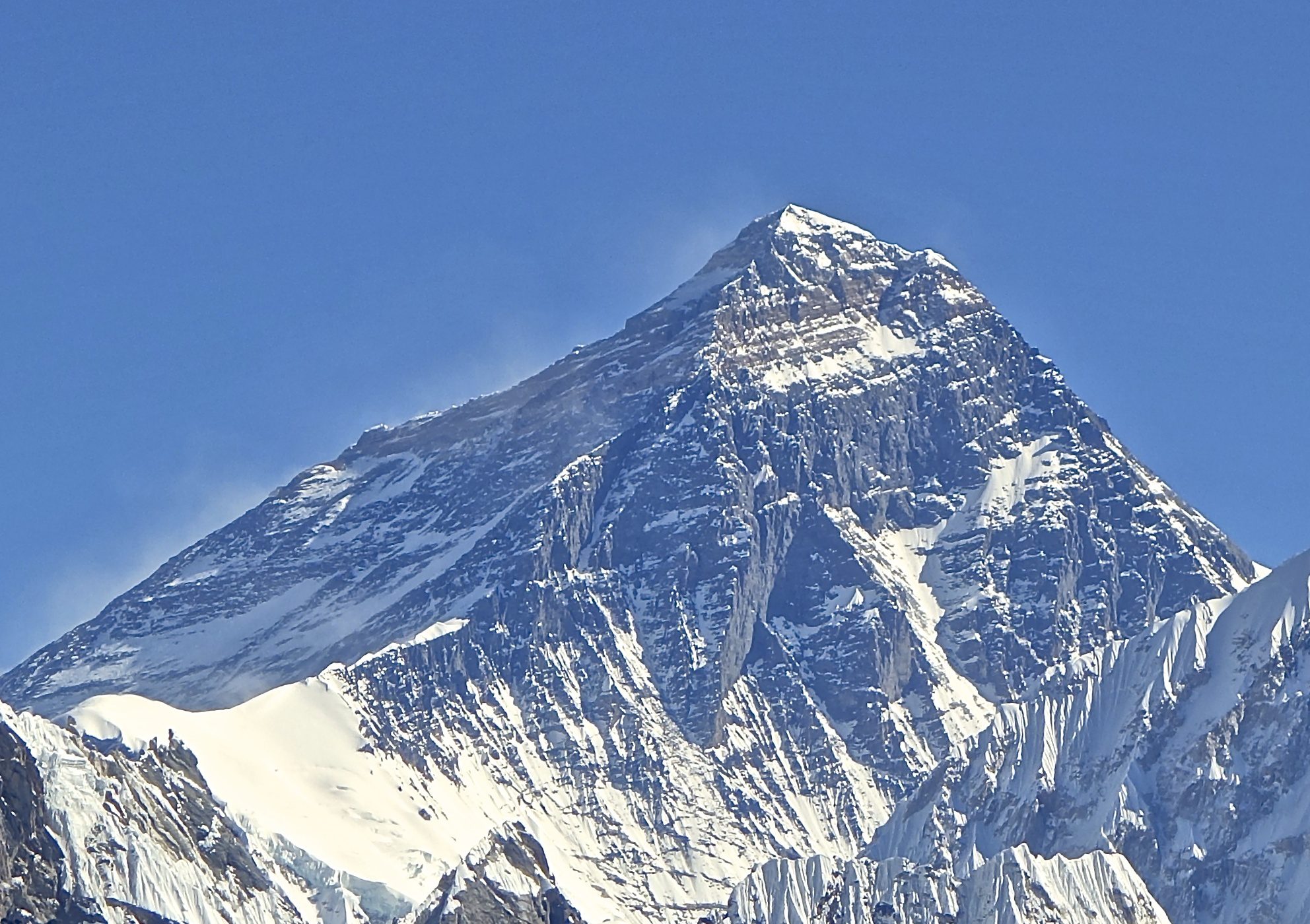 At the foot of Mount Everest lies a renowned campground known as the Everest Base Camp, which serves as a launching point for mountain climbers from different sides of the peak. These bases are critical for climbers to acclimate to the high altitude, minimizing the likelihood and severity of altitude sickness. After spending a few days at the base camp, climbers commence their ascent from one of the two camps. So, let's delve more into Everest facts that you might have not known.
Where is Mt Everest base camp?
Mount Everest is the highest mountain on earth, situated in the Himalayas of Nepal. Although it is primarily located in Nepal, China also shares ownership of the mountain. Similarly, the Everest Base Camp is situated in both China and Nepal, with two separate routes leading to each camp. China's base camp is positioned at an altitude of 5,100 meters, while Nepal's camp is located at a higher elevation of 5,364 meters (17,598 ft).
Can you see Everest from the base camp?
The starting point of the Mt. Everest expedition is at EBC, however, it does not offer a complete view of the majestic mountain. Only one peak is visible on a clear day. To fully appreciate the beauty of Mount Everest, travelers and hikers often climb up to Kala Patthar, situated at an altitude of 5,643 meters, which provides a panoramic view of the mountain from top to bottom. Kala Patthar is particularly popular for its stunning sunrises and sunsets.
How to get to EBC?
For those planning to trek to EBC, there are three options to choose from. The most popular route begins at Lukla Airport, where tourists fly from Kathmandu to Lukla before commencing their climb. The second route starts from Phaplu, which can be reached by either driving or flying there. The third route departs from Jiri Village, where many start their journey after catching a ride from Kathmandu.
How many Trekkers visit EBC?
Before the outbreak of Covid-19, the number of hikers visiting the Everest Base Camp (EBC) was more than 40,000 annually. With the resurgence of travel in late 2021, it is anticipated that this figure will be matched or even exceeded by 2023.
What is the best time to visit Everest Base Camp?
To make the most of your EBC excursion, it is crucial to select the optimal time based on your interests. Are you more fascinated by the mountains, birds, animals, or flowers? The months from September to February are ideal for unobstructed views of the mountain range, while December to February are the best for observing wild animals. March to May is the optimal time for birdwatching, and April to August is the prime season for witnessing the wildflowers in bloom.
Other Facts
A significant boulder near the renowned "fake Everest base camp," located just 500 meters away from the actual base camp, has been marked with a vibrant red spray paint that reads "Everest Base Camp." The purpose of this marking is to divert hikers away from the real base camp and the ongoing expeditions in the area.
Throughout the trail and in nearby settlements, you will come across Sherpas. They are highly skilled in the art of climbing Everest due to their familiarity with high altitudes from a very young age.
It is worth noting that the "fake Everest base camp" serves as a base camp for those who wish to experience the area's mountainous terrain without actually climbing Mount Everest. This option is popular among individuals who are not prepared or skilled enough to tackle the challenges that come with climbing the world's highest peak.
When expeditions or climbing activities take place, the Base Camp transforms into a bustling community, resembling a small town in the spring. The camp offers a plethora of amenities to its visitors, ranging from thousands of tents of different shapes and sizes, hot showers, electricity, a sophisticated trash management system, a helipad, a hospital, a telecom tower, and much more.
However, embarking on a trek to Everest Base Camp entails a number of risks that cannot be ignored. The journey can be quite challenging, beginning with the biting cold, followed by strenuous hiking, and ultimately altitude sickness (AMS). At the Base Camp, the oxygen level in the air is only 80% of what we typically breathe at sea level, which can be quite daunting. Nonetheless, with the right preparation, mindset, and equipment, all these challenges can be surmounted.