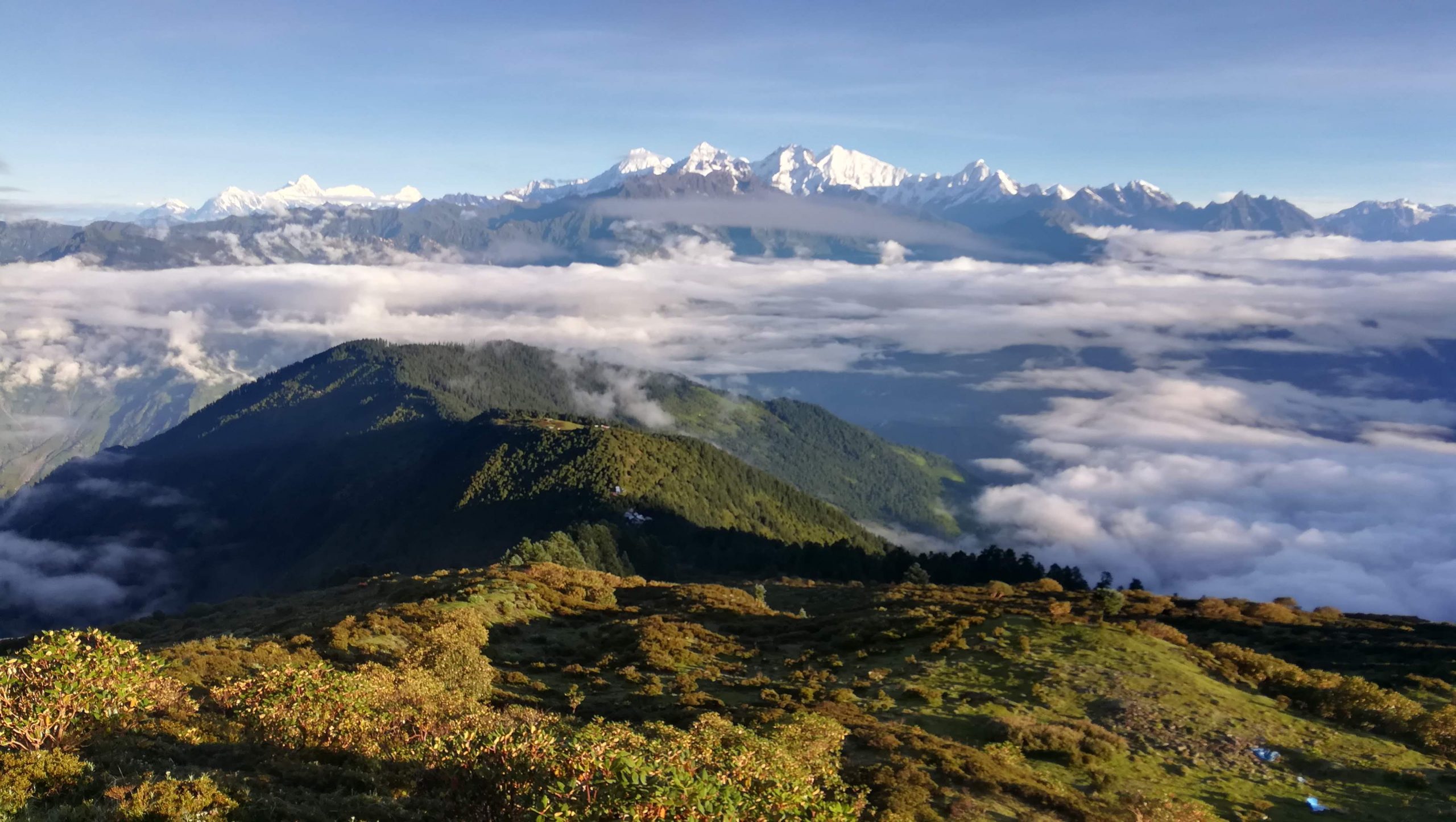 Nepal is a stunning nation with an intriguing past, a thriving culture, and exciting adventures. In this lovely nation, there is something for everyone to do, from climbing in the Himalayas to seeing ancient temples and monasteries. Like with any other destination, there are a few things you should know before you go in order to enjoy your trip to the fullest. Ten suggestions are provided below to assist you in planning your Nepali adventure.
Get your visa in advance
Before you can enter Nepal, you will need to obtain a visa. You can do this either in advance at a Nepalese embassy or upon arrival at the airport in Kathmandu. However, it is much easier and quicker to get your visa in advance, and you will also avoid any long lines or delays upon arrival.
Choose the right time to go
Nepal has a special climate, with varying weather patterns in different parts of the country. What you want to do and where you want to travel will determine the ideal time to visit. For instance, from September to November is the finest season to go on a hike in the Himalayas, whereas from February to April is the best time to travel to the lowlands.
Prepare your luggage.
Nepal has a variety of climates, ranging from hot and muggy to chilly and dry. Pack appropriately by taking layers of warm clothing for the mountains and lighter gear for the lowlands. You'll be doing a lot of walking, so pack comfortable, sturdy shoes as well.
Learn some basic Nepali phrases
While English is widely spoken in tourist areas, it is always a good idea to learn some basic Nepali phrases. This will show the locals that you are making an effort to connect with them, and will also make your travels smoother and more enjoyable.
Respect the local customs and culture
Nepal is a deeply religious and culturally rich country, and it is important to show respect for its traditions and beliefs. This includes things like removing your shoes before entering a temple or home, covering your head and shoulders when visiting a monastery, and avoiding physical contact with the opposite sex.
Hire a local guide
A local guide can teach you a ton about the people, culture, and way of life in the area. They can also aid with your navigation so you don't skip any of the must-see attractions.
Sample some local cuisine
Delicious and varied, Nepali food is a significant component of the nation's cultural history. Make sure to sample foods like chow mein, dal bhat, and momos (dumplings).
Stay in local accommodation
Staying in locally-owned and operated hotels, guesthouses, and lodges is a great way to support the local economy and immerse yourself in the local culture. These accommodations are often much more affordable than international chain hotels, and provide a unique and authentic experience.
Get travel insurance
Any vacation must have travel insurance, but it's crucial in a place like Nepal where the terrain and environment can be difficult. Insure yourself so that you are protected in case of emergency medical evacuation, trip cancellation, or theft or loss of personal property.
Be prepared for an adventure
Nepal is an adventurous country, so be ready for everything. It's crucial to be adaptable and open-minded because everything is unpredictable, from the weather to cultural experiences. Accept the unexpected and give yourself permission to totally immerse yourself in Nepal's culture and experiences. Nepal will provide you a memorable journey, whether you choose to hike to isolated mountain villages, explore historic temples and monasteries, or just take in the gorgeous nature.
Nepal is a genuinely exceptional and alluring location that provides visitors with a wide variety of activities to suit their preferences. You may make sure that your trip to Nepal is secure, pleasurable, and memorable by adhering to these ten imperative suggestions. So begin making plans for your journey right away and be ready to discover this great nation's magic.