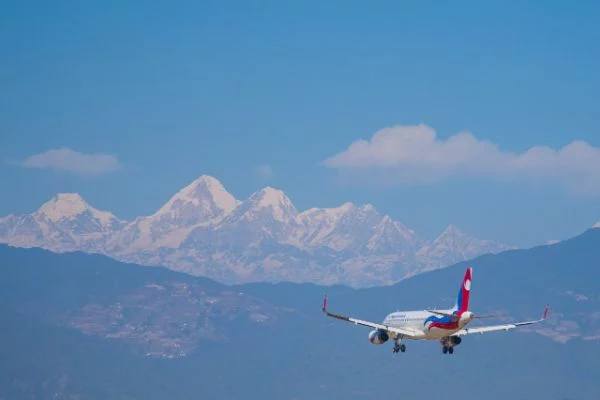 It is a once-in-a-lifetime opportunity to travel to Nepal. When you travel to another nation, you almost certainly want to take advantage of all the country has to offer. You can have a lot of exciting experiences in Nepal. 
There are several activities in Nepal that you would not want to miss while on your trip, including paragliding and climbing the world's tallest peak. But, as someone from another nation, there are rules you need to follow.
Visa
You must have a tourist visa in order to enter Nepal as a tourist.
You will need to modify your visa status if you are visiting Nepal for anything other than tourism (sightseeing, travel, visiting friends and family). To modify the type of your visa, you should get in touch with the Department of Immigration. You can purchase it at On Arrival or at Nepalese diplomatic posts abroad (if eligible). You need to consider obtaining a business visa if you plan to invest and operate a long-term business in Nepal.
However, if you pay an extra twenty dollars, you can get multiple re-entry tourist visa. You can do so only at the DOI (Department of Immigration) and Pokhara Immigration Office. Furthermore, minors under 10 receive a free visa. It is a particular type of free Visa called Gratis visa.
The immigration office requires a document that verifies your nationality for Indian citizens. Therefore, in order to visit Nepal, you must provide either a current Indian passport or an Election Card (issued by the Election Commission).
Waiting Time
The Nepali government made traveling very straightforward and simple. Visas are typically available in less than an hour. However, you should be prepared for some delays and lines, especially during the busy travel period. Despite the fact that they accept other currencies as payment, it is preferable to have US dollars on hand.