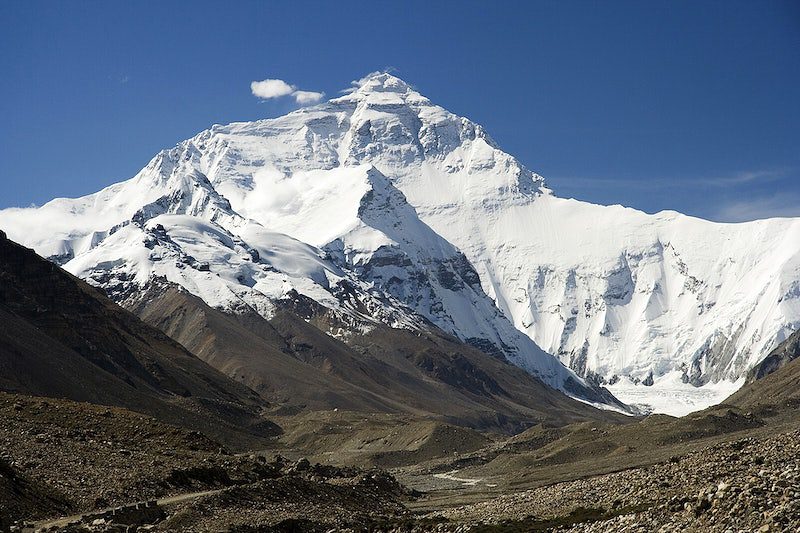 Have you ever wondered what lies beneath the mighty mountains, glistening rivers, and the alpine forests of the much-talked-about Everest region? Sure, you have heard about the mighty mountains and the glistening rivers. As part of the Everest experience, travelers can experience the vibrantly colored cultural villages and the tightly knit communities of Sherpas on our Short Everest Trek, which lasts for seven days and is available for those who have less time to spend on the mountain.
Travelers who cannot acclimatize well but still want to enjoy the Everest region once in their lifetime can take advantage of the Short Everest trek, which takes you to the Everest region and provides much of your Everest experience. This trek begins in Lukla and travels through dense forests with picturesque views in an ideal, less strenuous setting.
About
During the Short Everest Trek, one of the major highlights is our acclimatization in the vibrant Namche Bazaar. From the Everest View Hotels, we can see many neighboring Mount Everest peaks. You will see Mr. Everest and Mt. Lhotse, along with Mt. Nuptse, Mt. Thamserku, and many others on this trek. You will also trek up to The Everest View Hotel, the highest hotel in the world at the highest altitude.
We continue our trek by visiting the local settlements of Khumjung/Khunde. We visit the Sherpa Culture Museum and Everest Photo Gallery to appreciate the valley's beauty. Our next step will be to trek up to the Dudh Koshi River and catch a flight back to Kathmandu via Lukla.
Overview
This is considered a relaxed, less tiring journey and is designed to give travelers a sense of what the province has to offer. For instance, some trekkers may want to dig into the region but do not wish to exhaust themselves too much. A Short Everest Trek might be the perfect solution for those who want to get a glimpse of the beautiful Everest region without the hassles of the base camp. We descend to beautiful rivers and pass through Monjo to reach the Sagarmatha National Park.
Another exciting part of the tour is a visit to villages such as Monjo and Jorsale. We hope this tour will provide you with natural bio-diversity, relaxation, beautiful mountain views, and the local arts and culture. The most important point is that even without the hike, you will still experience the full essence of Everest!
The trip involves little physical activity and is designed for individuals with an inherent spirit of adventure. As part of our Short Everest Trek, you do not have to worry about the altitude sickness that comes with an Everest Base Camp Trek because you are on one of the more accessible options of the Everest Region Trek.
Itinerary for the Trip
After you've enjoyed the thrilling and joyful cycling experience, you can choose whether to visit other beautiful places in Nepal or head back home. No matter what you choose, we hope you have a fantastic time.
We can accommodate group tours for this trip; however, you may also opt for a private tour according to your liking. We can arrange private trips at any time of the year at any date of your choosing. Please let us know what your preferred travel dates are so that we can accommodate you.
Finally, When you are ready to start adventures in Nepal, it is time to begin thinking about what to pack. If you are ready to book but aren't sure when is the best time to trek or what to stay in, Pokhara Info has got you covered. You can figure out these queries through our site. We can also be found on Facebook, Instagram, and other social media sites. Hope you have a good time in Nepal and thank you for visiting!