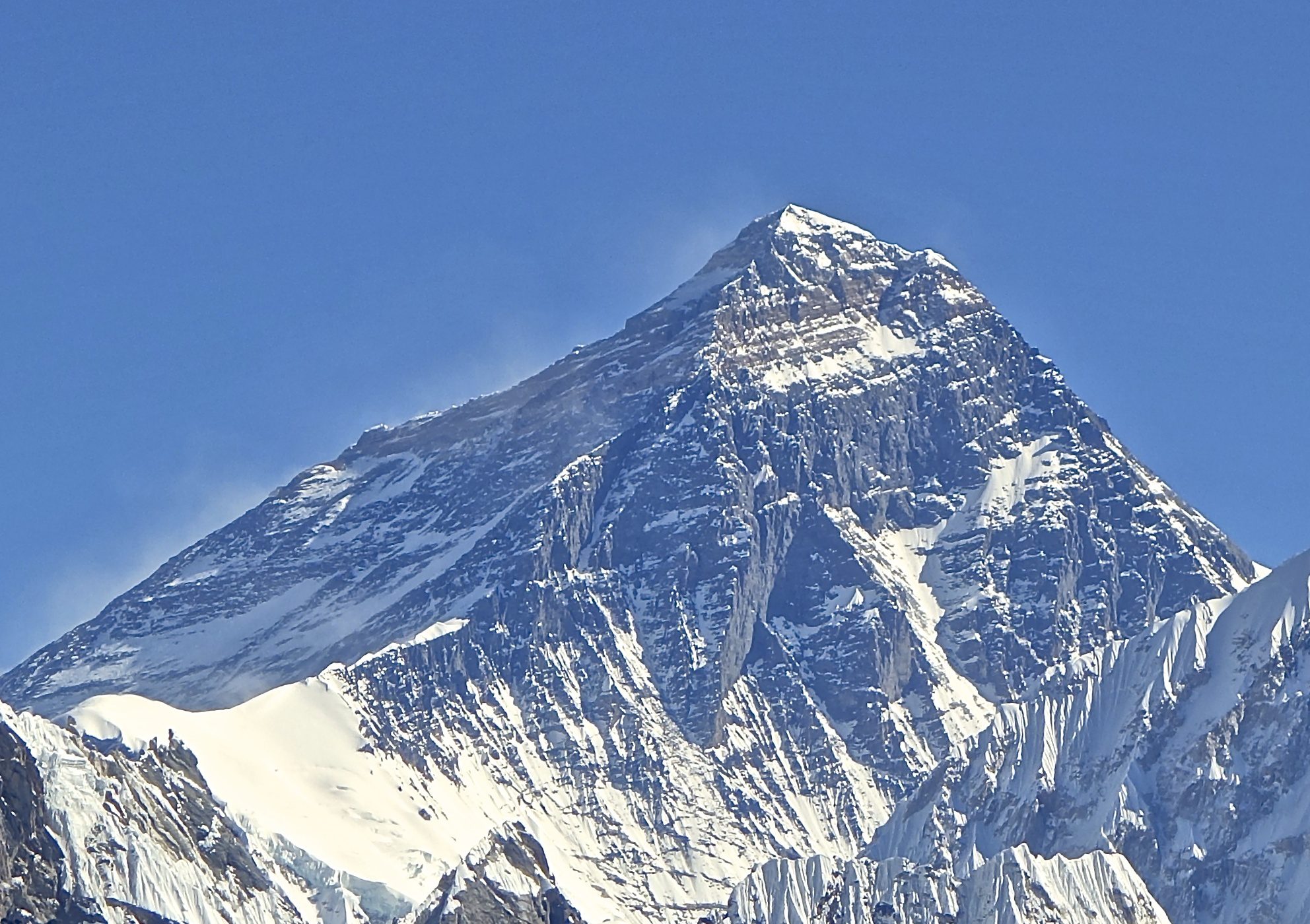 As the ultimate Everest experience, the Three Pass trek includes all the highlights-both from a mountain view and a cultural perspective-into into a truly unforgettable journey. Additionally, this trek is one of Nepal's most challenging tea house treks, as this is a challenging yet physically and spiritually satisfying journey that isn't often discussed.
The Everest Region is one of Nepal's top trekking destinations, and the Three Passes Trek, Nepal's ultimate trekking adventure, crosses three passes over 5,000m, providing incredible scenery and photos. Additionally, this popular trekking trail is located in the Khumbu region of the eastern side of Nepal, with a magnificent natural setting and several trekking trails to explore. 
About the Region
In the three passes trek, you are linked to all corners of the Everest region, high mountain landscape, lush meadows, and high passes alpine plateau. The three passes trek is 148 kilometers / 92 miles long, and it requires around three weeks of hiking for the round trip. However, solo independent travelers and small groups who trek in small groups have found the three-pass trek a more popular and desirable trek.
Necessary Permits and Accommodations
TIMS permits and Sagarmatha National Park permits are required for treks in the Everest region. For those arranging their own trek, you'll need to pick up their TIMS permit in Kathmandu and their Sagarmatha National Park permits in Monjo village (a checkpoint on the first day of their trek).
You will spend most of your time during the trek in small tea houses along the three-pass route as a trekker. They offer quite basic services and facilities, but the hospitality of the locals is exceptionally impressive.
Preparing For the Three Pass Trek
It is important to be aware that this trek starts at the height of 2,860 meters or 9,380 feet and reaches a maximum elevation of 5,545 meters or 18,192 feet. This high elevation can cause some individuals altitude sickness or difficulty breathing. Therefore, people with lung or other similar problems should refrain from participating in such an adventure or take necessary precautions.
Additionally, this trek requires you to walk regularly in a cold climate for many days. Thus, be sure to bring along the following materials with you.
Warm clothes, including jackets, sweaters, and thermal wears

Well-fitting gloves, socks, and shoes or boots

Trekking sticks

Snow Glasses and flashlight

Moisturizers and lip guard

Water bottles and thermos

Portable fire stoves
There is no requirement for all of these materials for the journey mentioned above, but they make the journey much easier. The three-pass trek is quite popular among frequent travelers; many hotels, trek shops, and homestays provide these materials.
Three Pass Trek Itinerary
For foreigners, this trek starts from Lukla and ends in Lukla, so they need first to obtain a Nepali visa and arrive in Kathmandu. Then, once in Kathmandu or any other city in Nepal, they need to book flights to Solukhumbu's Lukla Airport.
Cost includes:
Arrival & Departure transport via private Car/Van/Bus.

Three meals per day throughout the Trek(Breakfast, Lunch & Dinner)

Accommodation in lodges and tea houses during the trek.

Nights' accommodation in Kathmandu with B/B.

Trekking Guide and a porter (Shared by two clients) with Insurance, food, and accommodations.

Sightseeing in Kathmandu or Pokhara valley with a car and tour guide

First Aid kit.

Trekking permit (Conservation fee).

TIMS card (Trekking information management system) is like a permit.

All needed government tax/vat.
Cost excludes
International Airfare.

Your travel insurance.

Sightseeing entrance fees

Nepal Visa fee (US$ 50 for 30 days and US$ 30 for 15 days; you should get a visa open your arrival)

Any kind of drinks, items of personal expenses like hot shower, battery charge, telephone, missing meal, WIFI Porters, etc.

Tips for Guide and Porters
Note
The itinerary mentioned above is the general plan arranged by Pokhara Info. However, the above itinerary is only a guideline; it might change due to availability of lodging and campsites, fluctuating weather conditions, unforeseen political, trail, and environmental, or any other factors beyond our control. After consulting with the group, your trek leader will decide the best way to reach a final decision if this occurs.
If the itinerary is unsuitable for you, please let us know, and we will customize it. We will be able to make changes to the itinerary if clients want to do so.