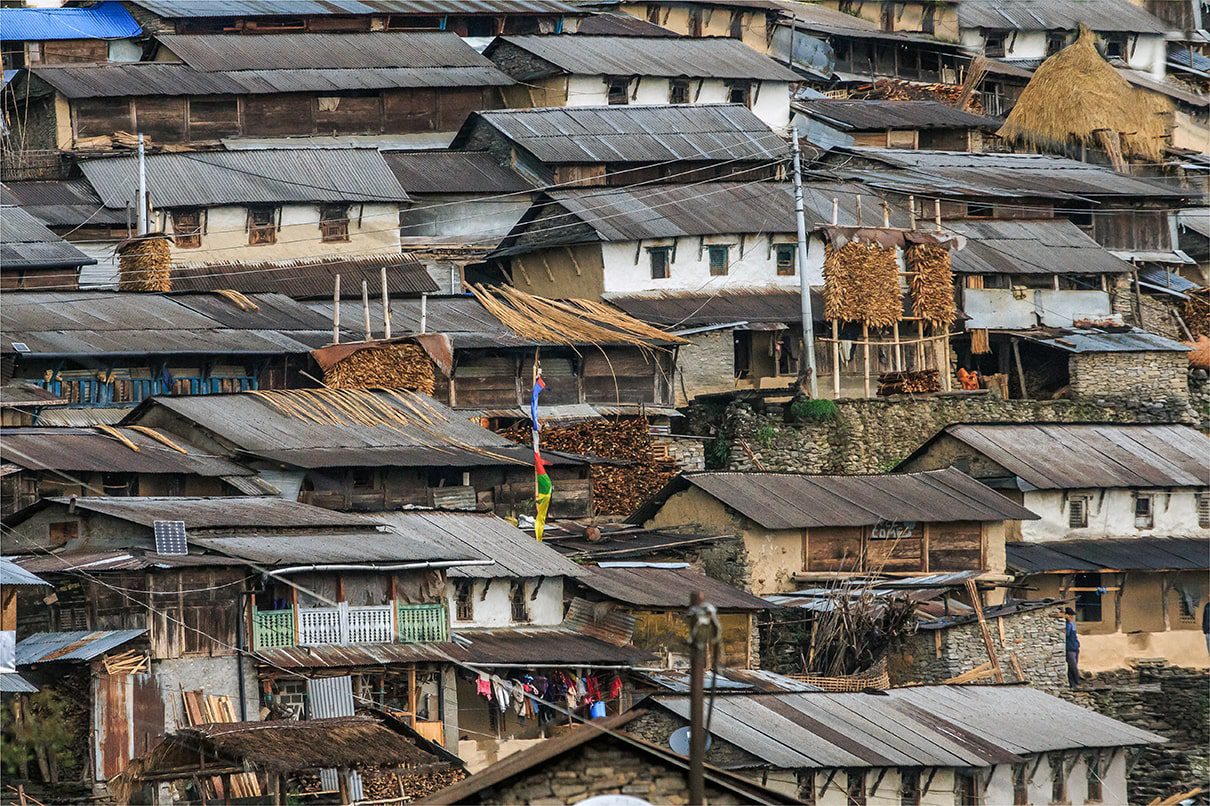 Sikles village is one of Nepal's largest model Gurung villages for hiking and provides a chance to learn more about this distinctive traditional way of life. In order to boost tourism, the Annapurna Conservation Area (ACA) and the locals manage and conserve this path. This village is quite popular among trekkers in the region, but people do not know much about its sister village, Kori. 
Kori Overview
As you enter the bustling community of Sikles, the Kori Hill Trek trip officially begins. Sikles is a small community with a diversified ethnic population that is heavily populated. Generally, the Gurung people live in the hamlet. 
The famous Kapuche lake is also located in this region. To visit the magnificent Kapuche Lake, you must hike for a few days from Sikles village. The Lake is the lowest glacial lake and is situated in a breathtaking area. Kapuche Lake is first explored before we move on to Kori Danda. Danda in English means "Hill," and Kori Danda is 3800 meters above sea level.
Why should you visit?
The Kori Hill Walk is a fantastic short trek that goes to an unexplored trek path in the Annapurna region. On this excursion, you'll be able to appreciate the serenity and stunning surroundings. Additionally, when you deal with the Pokhara Info team, you are in the hands of knowledgeable experts about this lesser-known trek route. The experiences and memories made here will endure a lifetime despite the distance traveled. Join us on this delightful and rewarding experience!
Sikles and Kori Itinerary