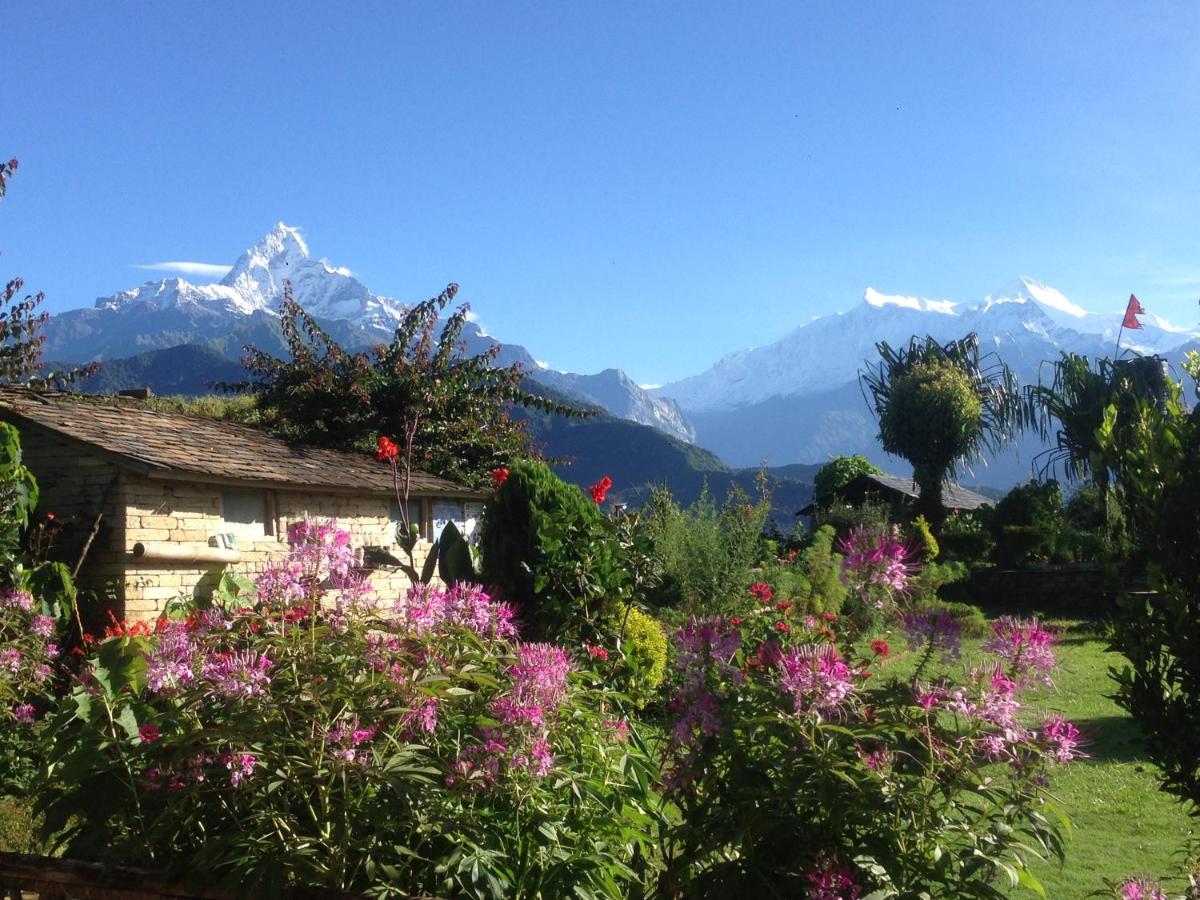 Pokhara, this heaven on earth, is a top travel destination for tourists, both national and international. With the breathtaking views and all the exciting opportunities it offers, it is clear why hundreds of thousands of travelers make Pokhara their destination.  Anyhow, it might surprise you to learn about all the exciting places and villages in Pokhara you can visit if it is a destination you intend to visit soon.
There are so many adventurous activities to choose from, such as paragliding, Bunjee Jumping, Boating, Trekking, and many more. With these, you're bound to have an amazing time in Pokhara. You'd have the opportunity to stay at top-rated hotels, lodges, and resorts during your Pokhara vacation.
These would surely complement the lively adventures you'd have in the city. Even so, if you want the authentic Pokhara experience, spending a day in one of the beautiful villages that adorn the hills surrounding the valley would be the perfect way to finish off the trip.
But, talks aside, visiting these places can sound delightful but can be a real hassle to find them. We've done a little digging for you if you wish for the same, so do not worry. After putting in some effort, we've compiled a list of 5 of the best villages in Pokhara to visit around.
Ghandruk
In terms of the real village experience amidst large Nepali cities, Ghandruk is one of the most beautiful and, quite honestly, popular ones. At its core, Ghandruk is a small Gurung village located on the base hill of the Annapurna ranges.
But, due to its popularity and tourist traffic, the people of Ghandruk have adapted their rich culture in a way that pleases any Nepali or foreign tourists.
Situated at the gateway to the Annapurna Base camp, Ghandruk can be a pleasant introduction to Gurung cultures and traditions while on your way to embarking upon an enthralling trek to the base camp. Furthermore, reaching Ghandruk itself can be full of excitement and adventure as you can opt. to get there via the trekking path.
How to reach Ghandruk:
You can book a private vehicle or local bus in Pokhara
Drive west along to Pokhara-Baglung Highway road
When you reach the cut-off place near Dhampus, start your trek
By foot, you need to hike through Dhampus, Australian Camp and Pothana
There're many directional signs but keep asking locals for specific directions until you finally reach Ghandruk.
Located at a 2000-meter high hill range, Ghandruk itself isn't short of beautiful and eye-catching views. As mentioned earlier, the village consists of two faces, one filled with the traditional setting and the other which has adapted a modernized way.
Anyhow, as a visitor, you can choose to enjoy your stay as per your liking and enjoy the same hospitality nonetheless. So, during your trip to Pokhara, do not forget about this beautiful piece of land that you'll surely love.
Sirubari
Villages around Pokhara consist of people from all cultures and traditions. While this is true, Sirubari Village can be considered as a small but model village that adheres to village tourism or local tourism in Nepal.
If you travel 50 kilometers south of Pokhara city, there lies a beautiful Sirubari village at an altitude of 1700 meters.
Majorly, Pokhara consists of people from the Brahmin and Gurung community. Thus, when you visit villages surrounding the Pokhara Valley, you'd find various communities of either Gurung or Brahmin people. Likewise, Sirubari is also a Gurung village similar to Ghandruk, with a rich traditional heritage.
How to reach Sirubari:
To visit Sirubari, you need to book a private vehicle for better convenience
While heading south from Pokhara city towards waling, reach Putalibazar
Head west, following directional signs until you reach the Sirubari village
As a bonus, Sirubari village received the PATA-Gold award for its outstanding awards in hospitality and culture in 2001. While in Pokhara, a short visit to Sirubari will help you experience what a homestay tour in Nepal feels like.
Ghorepani and Poon Hill
If you're passionate about trekking, you're in for a lifetime experience in Poonhill. Because it's located at an altitude of 3100 meters, a trek to the summit can take anywhere between two to five days for an average thrill-seeker.
Not convinced about the distance? You will remember the picturesque Ghorepani village along the way and the beautiful landscape of the place for years. Despite what might seem like a long journey to reach the destination, you'll surely love your way to the hill.
How to reach Poon Hill and Ghorepani:
Follow similar directions as your way to Ghandruk until you reach Dhampus
Travel further onto the highway until you reach the Nayapul Trekking Starting Point.
There, start your trekking on foot.
Contrary to the previous topics on this list, Ghorepani is a small village just below the beautiful Poon hill. There the people primarily belong to the Magar community.
You can further enhance your trekking experience at Ghorepani by being able to experience the breathtaking view of the Nilgiri and Dhaulagiri mountains, along with the hospitality provided by the locals.
Archale
People from many of the villages in Pokhara use the popularity of the city to develop their livelihoods. However, Archale is an unusual village that is rich in its own way.
It is the birthplace of one of Nepal's best poets and Storywriter, Late Kabhi Siroman Lethnath Poudel.
Even though the great poet died many decades ago, the house he was born and raised in still stands today. Although this place might seem ordinary to any random individual, future artists or poem enthusiasts can gain a lot of positive perspectives while visiting there.
How to visit Archale:
Reserve a vehicle or travel to Budi Bazar via a local bus
Travel northeast for a few kilometers
You can hike up the hill or ride a bike until you reach the village
Despite being the birthplace of such an amazing individual, Archale village is a great place with good people with a deep feeling of hospitality.
Additionally, the village consists of the amazing view of multiple lakes and the Lekhnath Municipality, which was named after the poet himself.
Panchase
Unlike other places mentioned on this list, Purchase is quite a religious place for Hindus or Buddhists. Despite Panchase's size, its cultural diversity, and the scenic beauty of multiple mountain ranges are certain to gain the attention of anyone visiting this place.
How to reach Panchase:
Among the multiple ways to reach Panchase, You need to travel via a bus or a private vehicle.
Travel west towards Parbat through the Pokhara-Baglung highway
Either get off at Kande or Dimuwa a few kilometers farther.
From either of these stops, get off the highway and go towards Panchase. Dimuwa would be more suitable if you had a private vehicle with you.
For short period trekkers, a tour of Panchase is bound to bring a breath of fresh air into their lives. At an altitude of 1500 meters and a few kilometers west of Pokhara valley, Panchase offers a wonderland of nature to city folks and foreigners alike.
In addition, the village's hospitality is one the guest will remember for a very long time, and Pokhara info is here to take care of it.